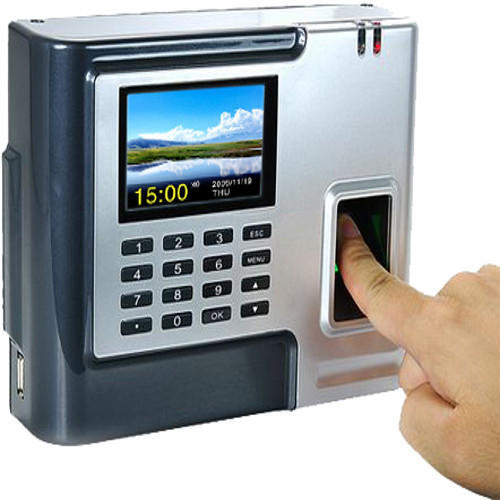 360TNA helps meet both today's and tomorrow's business challenges by bringing industry-first, intelligent technologies to managing your most valuable resource: your people.
Web based next generation time attendance software is rich in features and fits from small to enterprise level customers. The fully scalable solution with user friendly GUI caters to the Arabic and English-speaking customers. With features like workflow, dash boards, complex scheduling, advance reporting and email notifications, the system can also be integrated with third party applications like HRMS, SMS Gateways etc. The system is integrated with multiple Biometric and Card Readers.
If there is any feature you need and we don't have, we provide it by customization.
"KEY ORGANIZER" Software – Professional and Efficient Management of Your Keys and Key Systems
An efficient long-term management of a large number of keys is impossible when you use index cards, key books or Excel® spreadsheets, because this often requires time-consuming and complex searches, even if you just want an answer to simple questions
Does Mr. Smith have access to this room?
Who must return a key?
Who has got a key to open the auditorium?
Which doors can be opened with master key MK2?
How many keys of the type MK3 should be left in the key cabinet?
The KEY ORGANIZER consolidates all relevant information centrally in its database. Versatile search functions provide answers to your questions in the blink of an eye.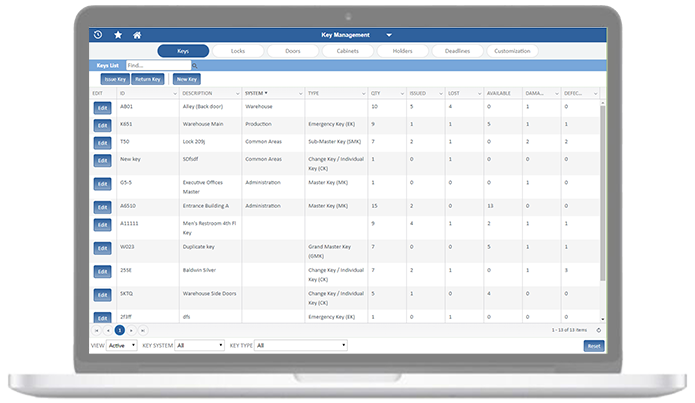 Web and Mobile Application Development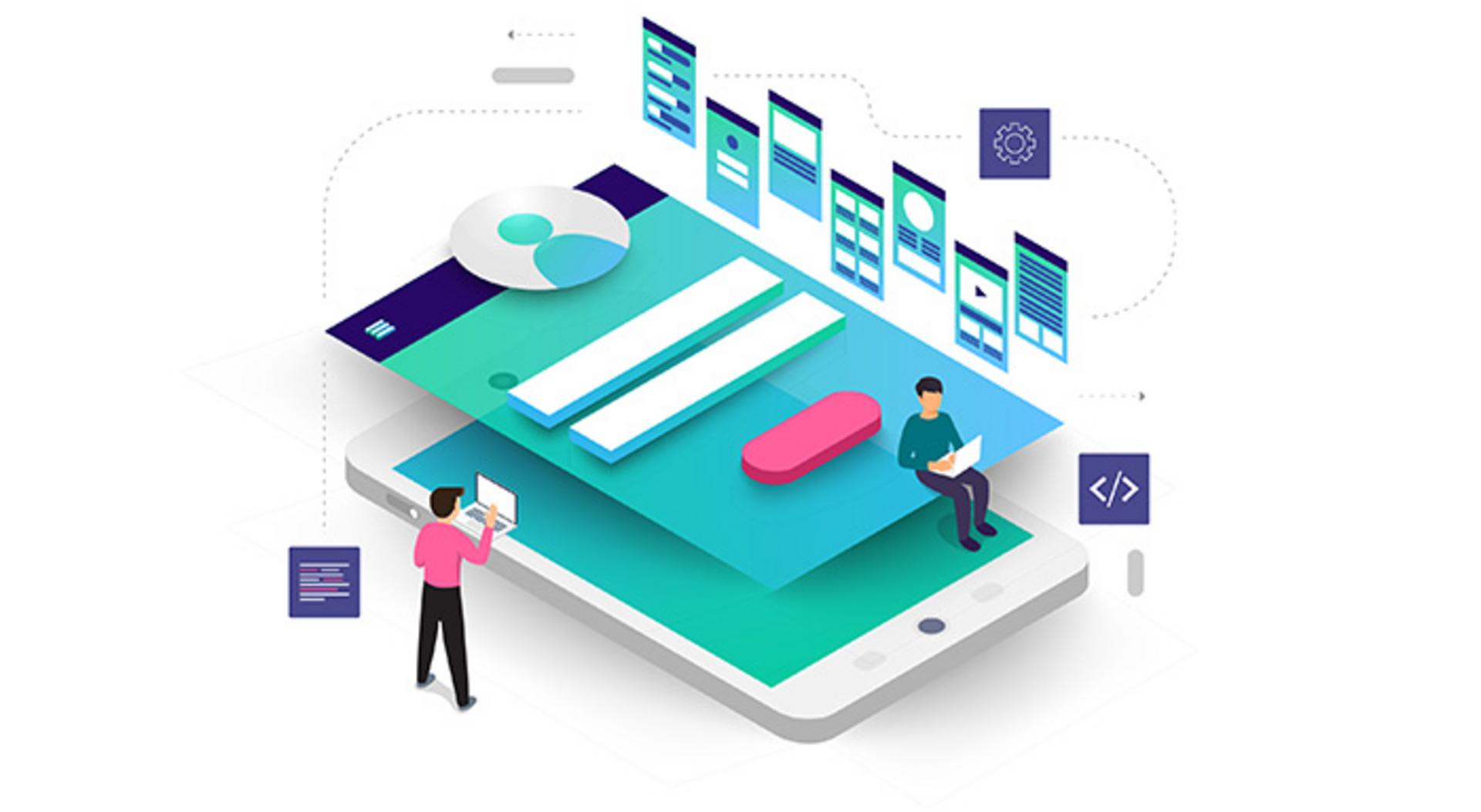 We are partnered with a leading web application development company, featured in several services ranging from Website Development, Front-end Development, Back-end Development, Web services / APIs Development, and SaaS Platforms Development will provide you with the best services ever. Check out the overview of our services which you should know about.
We feature is custom website development which will provide you with the best website creation and maintenance. If you are looking for a particular web development company who can cater to all your website needs and requirements, without a further delay, you can reach out to us as we are the best for your need. Our officials have years of expertise, and they are featured in a number of web development services. Hence, reach out to us.
offering mobile application improvement simple & hassle-free. Adopting agile development plans, our team of engineers contributes to cutting edge advancement services to satisfy your different business conditions. We feature in iOS  App Development, Android App Development, Hybrid App Development.
We evaluate all projects for competitive market pricing to help you get the best deal possible.
·         Front-End Development
·         Back-End Development
·         Web Services / APIs Development
·         SaaS Platforms Development
·         UI/ UX Designs
Business Management Softwares
We deal with multiple User-friendly Business Support Service Software for companies.  With our products we help customers to create order and control in many different areas.
·         Event Management System
·         Asset Management System
·         Visitor Management System
·         Helpdesk Management Systems