Ensuring Security for All
Since 2016, Gennex Middleeast FZE is a dedicated value-added distributor of electronic security and IT solutions based on United Arab Emirates and with a network of specialty resellers.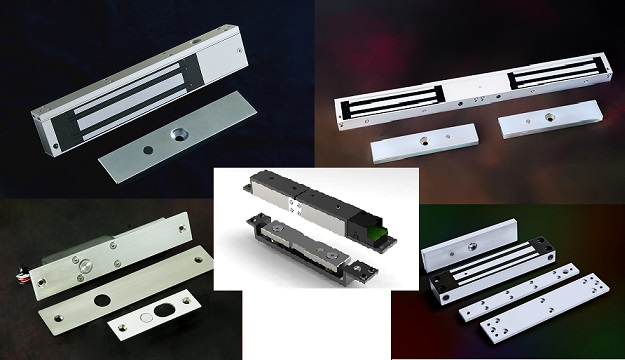 We are authorized distributor for ALGATEC locks, renowned brand name in security locks in the local and global market since 2003.
Gennex is partnered with the most innovative and smart access control technologies from world-leading manufacturers.
Access Control Accessories
Gennex is partnered with the most innovative and smart access control technologies from world-leading manufacturers.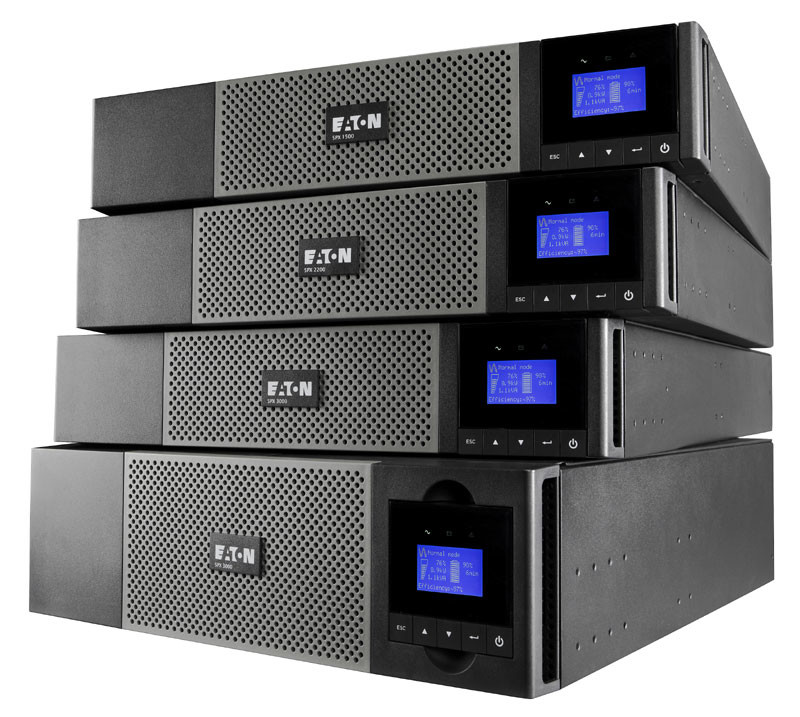 Forming the basis of the security and IT systems, they ensure continuous power supply to your installations.
TBS, Switzerland, is a leading biometric specialist and solution provider in Access Control and Time & Attendance.
These are manual automation and round tour systems used in everywhere subject to periodical controls
Smart Lift Control system
Our smart and touchless lift control system is simple and easy to install and configure solution compromising of controller, reader and single I/O module controlling up to 16 floors.
Vehicle & Asset Tracking System
We offer one of the most economic GPS vehicle & asset trackers can help you locate and track your vehicles including cars, trucks etc.
Since 1986, PS GmbH has been recognized as a reliable supplier and wholesaler of furniture components.
Our product portfolio is selected from leading pedestrian and vehicle access control systems producers in Europe, Turkey and Latin America.
Intelligent Key Management Systems
We supply with products that has proven to be successful in the international market.
Covering both commercial and industrial applications, PLANET Power over Ethernet (PoE) products offer highly-dependable power and data transmission.
Audio/Video Intercom & Telephony Systems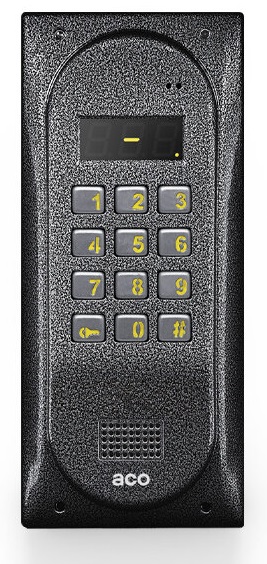 Gennex Middleeast FZE, UAE provides Intercom System which secures homes and buildings with the utmost of technological mastery and exceptional elegance.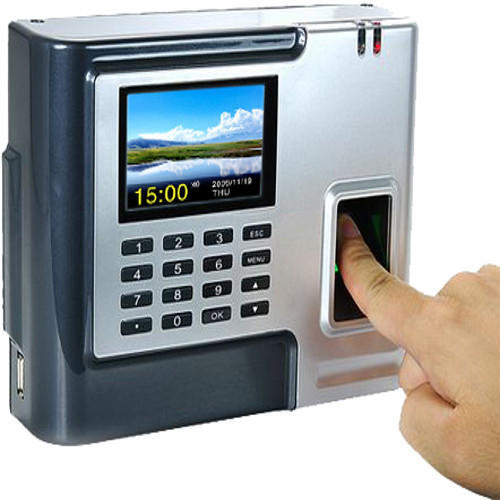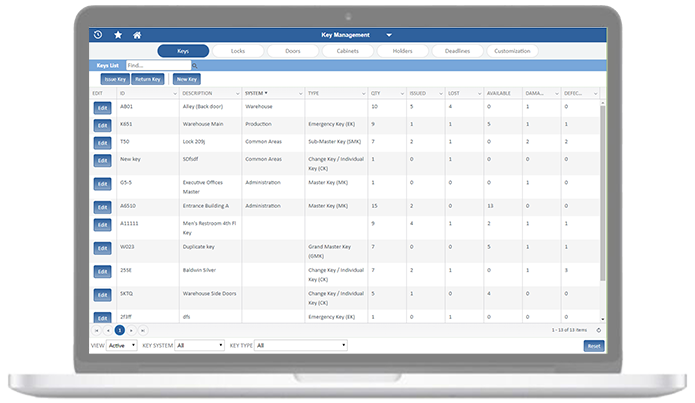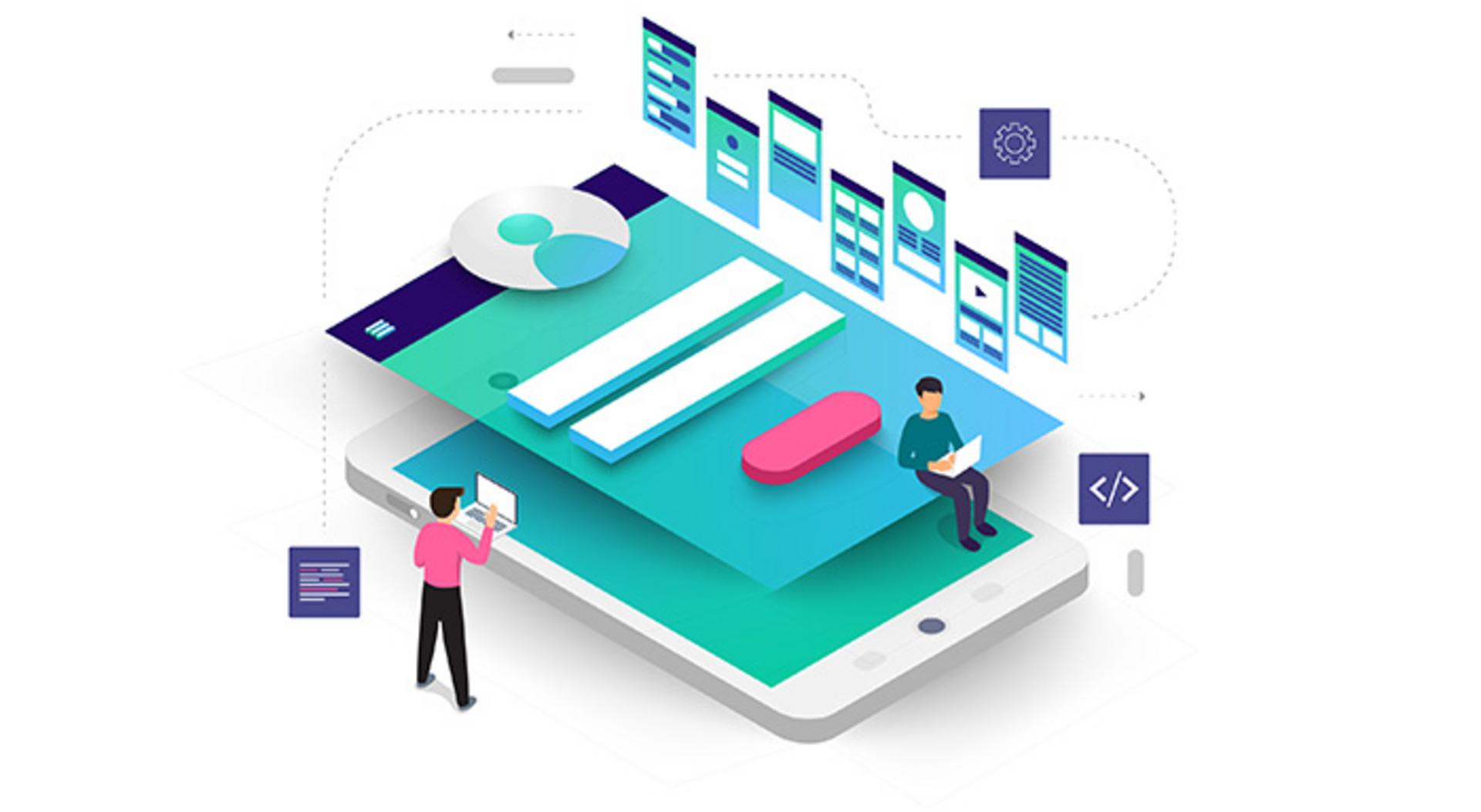 Web and Mobile Application Development
PRODUCT SALES
Gennex Middle east portfolio includes leading global brands from security systems reaching out to re-sellers throughout the ME region.
TECHNICAL SUPPORT
Being a distributor for high-end products, we understand that after-sales support is as important as handling sales and distribution.
CONSULTATIONS
Gennex has experience designing complex security systems and helping the partners to propose the right solutions for their customers
PRE-SALES SUPPORT
We closely work with our partners to select the right product for their projects, so that the partners would be able to close the projects on the right budget
TRAININGS
Partners are offered training on the products to ensure, the optimum customer satisfaction.
POST SALES SUPPORT
We ensure the proper support to the partners by working together with them to ensure the systems are run smoothly with necessary spare parts and consumables.



PO Box No. 8259
Abu Dhabi
PO Box No. 325391
Ras Al Khaimah